What is a Golden Key?
Golden Keys are exclusive in-game items that can be used to open the special Golden Key Loot Chest on Sanctuary 3 and obtain rare loot.
Please note that Borderlands 2 Golden Keys are non-transferable to Borderlands 3. You will not be able to use Borderlands 2 keys in Borderlands 3.
---
How do I get Golden Keys?
Golden Keys can only be unlocked by redeeming SHiFT codes. You can get SHiFT codes from official Gearbox sponsored events and social media accounts. SHiFT codes may even be hidden in promotional materials!
Follow us on Twitter at:
How do I redeem a SHiFT Code online?
To redeem a SHiFT code, you will need a free SHiFT account. Log in or create an account at https://shift.gearboxsoftware.com/
Once you are logged into SHiFT, click on the Rewards tab and enter the code:

You may also create and access your SHiFT account from within the game! Pause and select the Social Tab: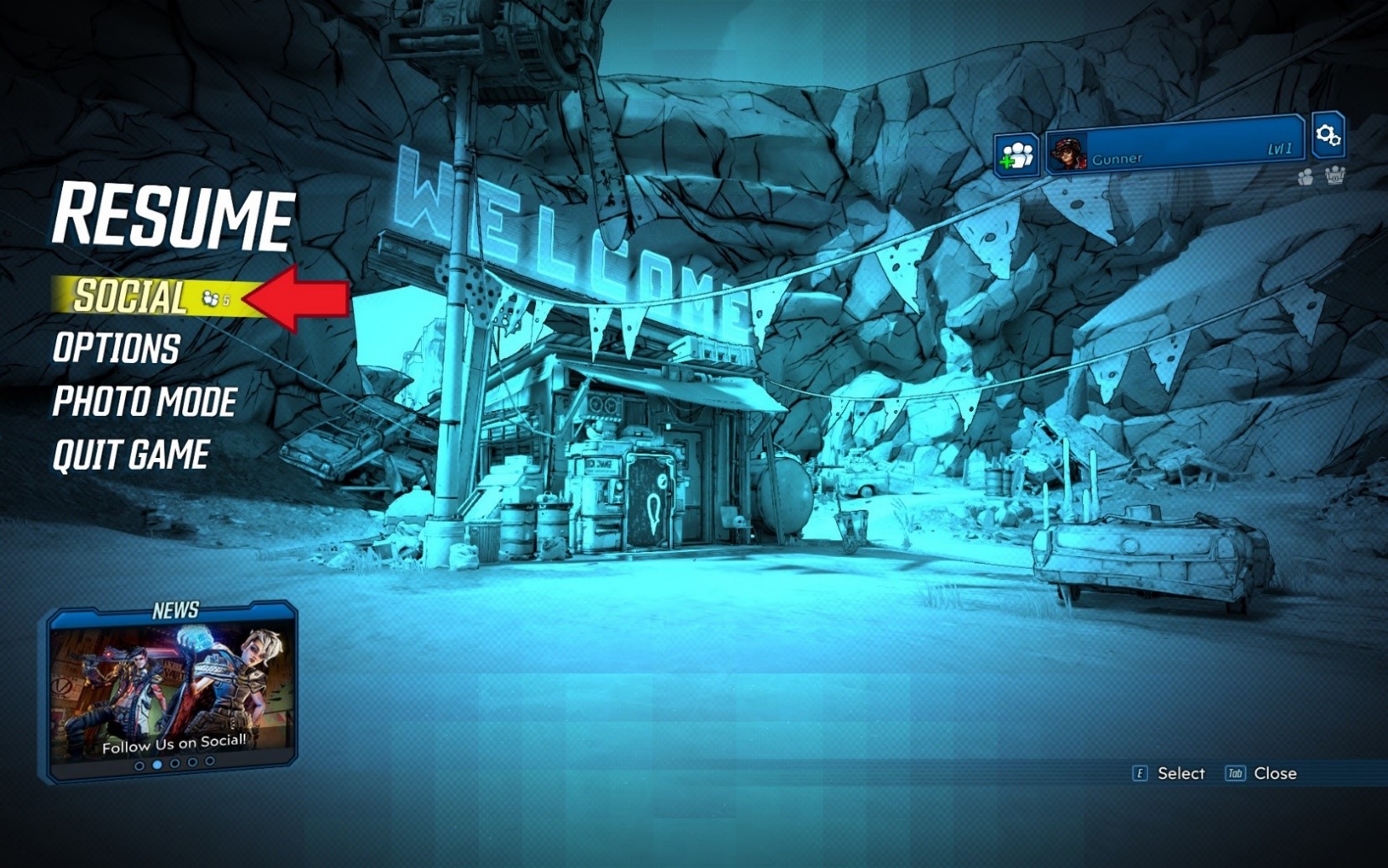 In the Social Menu, select the SHiFT Icon: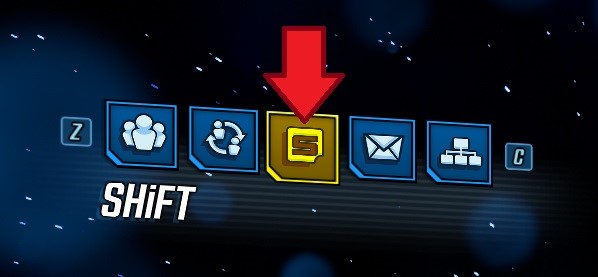 If you have not used SHiFT in-game before, you will be prompted to accept the Gearbox Privacy Policy: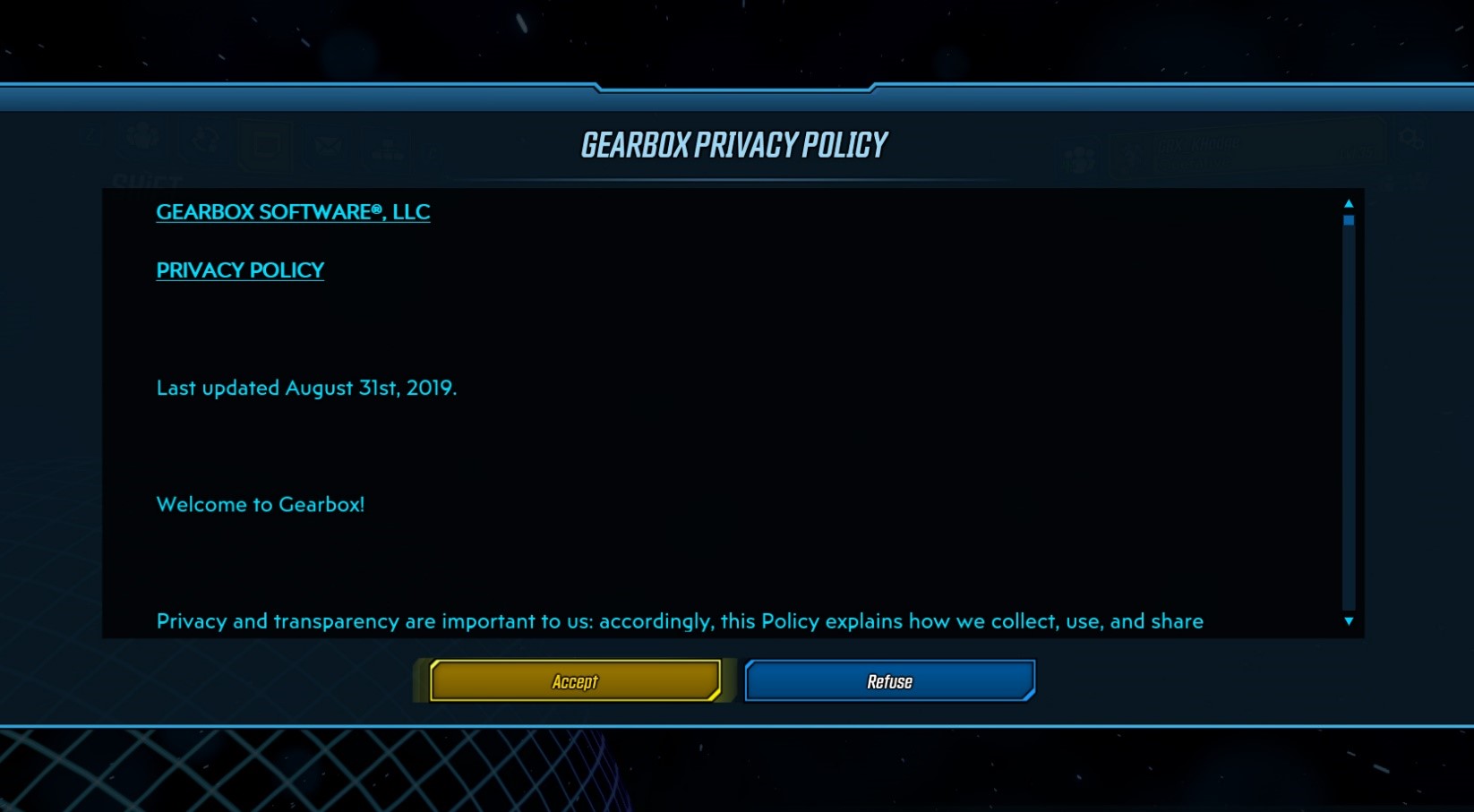 Select Sign In or New Account, then follow the on-screen instructions: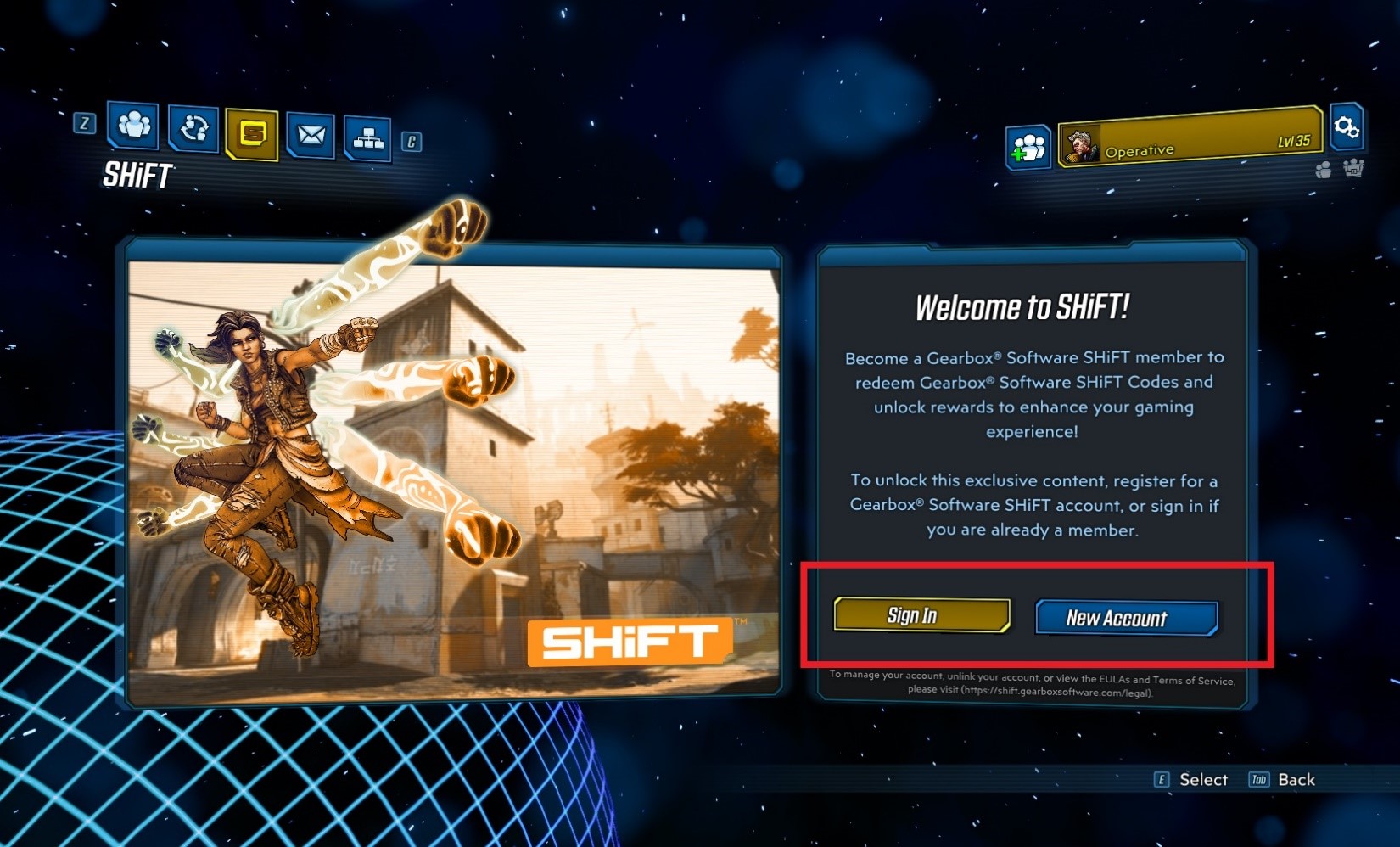 After you've signed in to your account, select the SHiFT Code tab, enter your code, and Submit: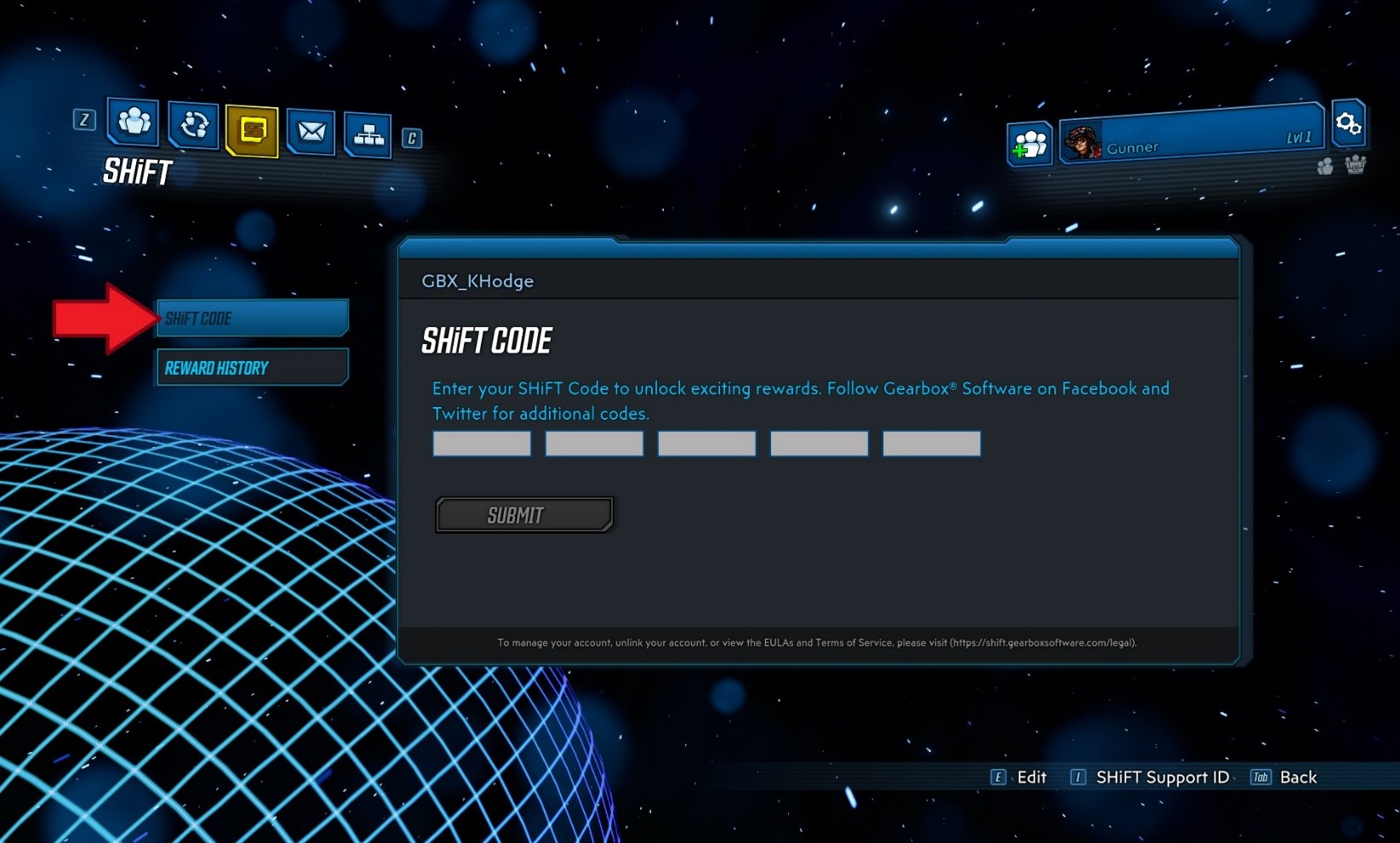 After you redeem your SHiFT code, load up Borderlands 3 and check your In-Game Mailbox for the Golden Key! The in-game mail notification will look like this: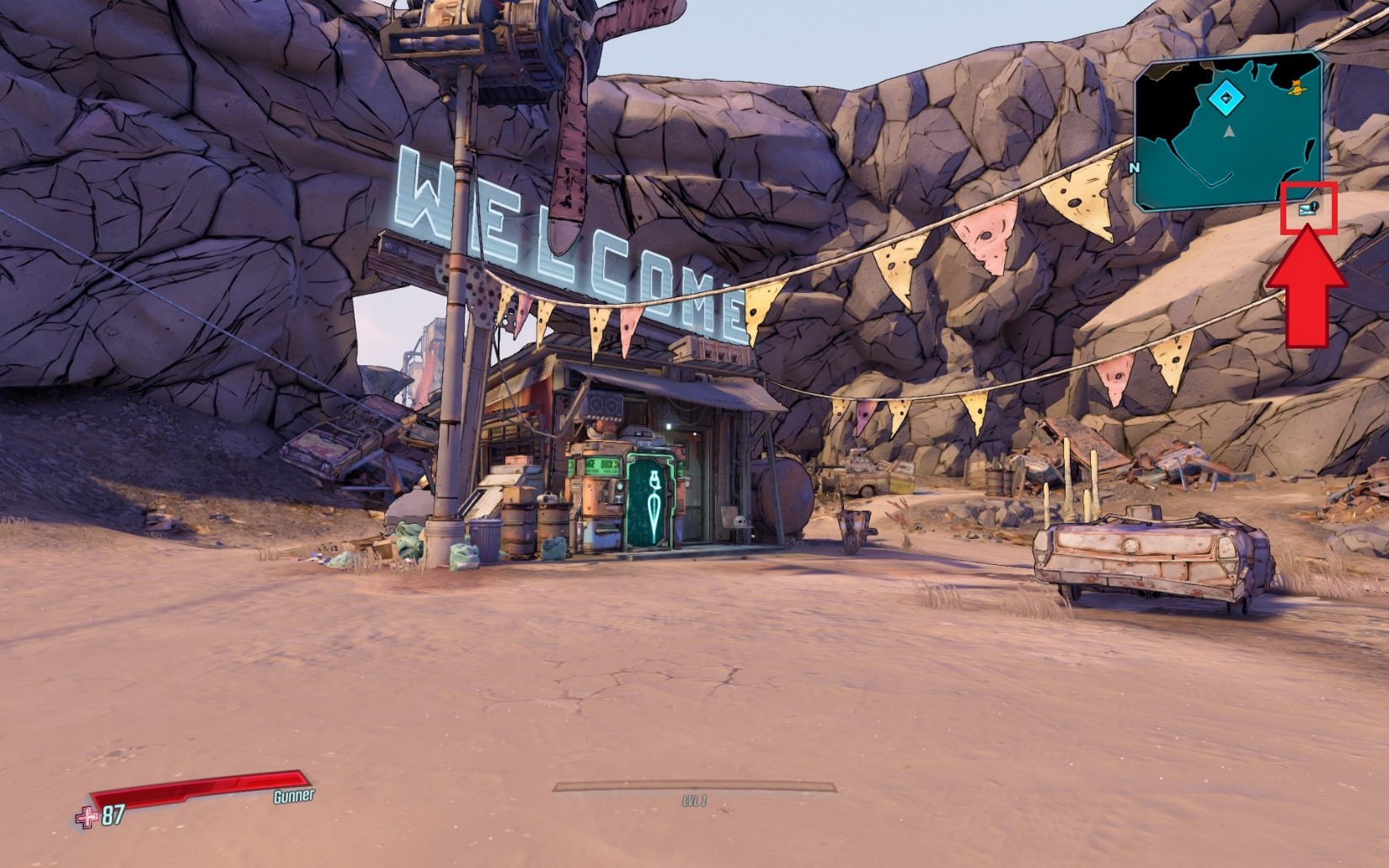 Pause the game and select the Social Tab: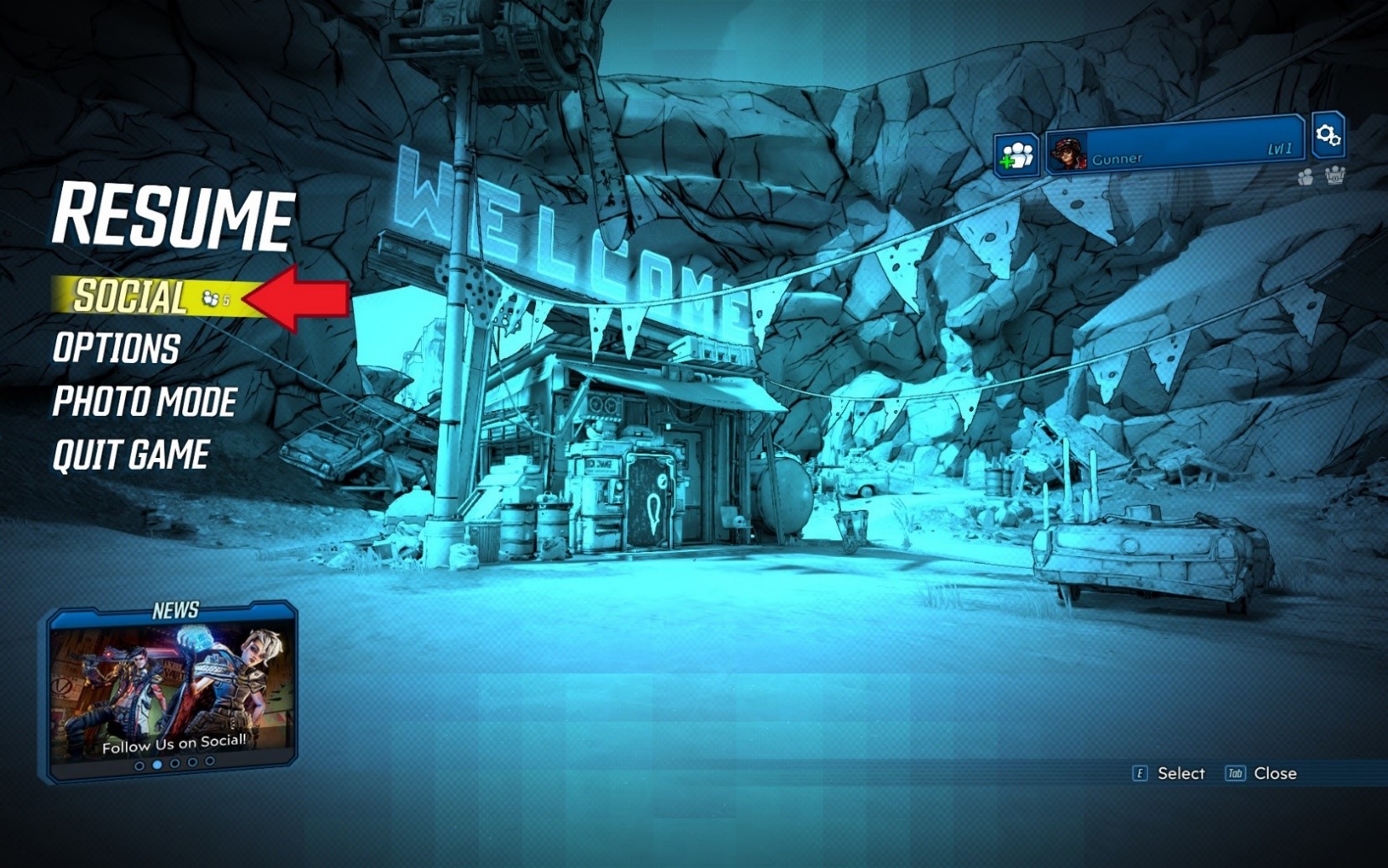 Select the Mail Icon to view your inbox and redeem any items there: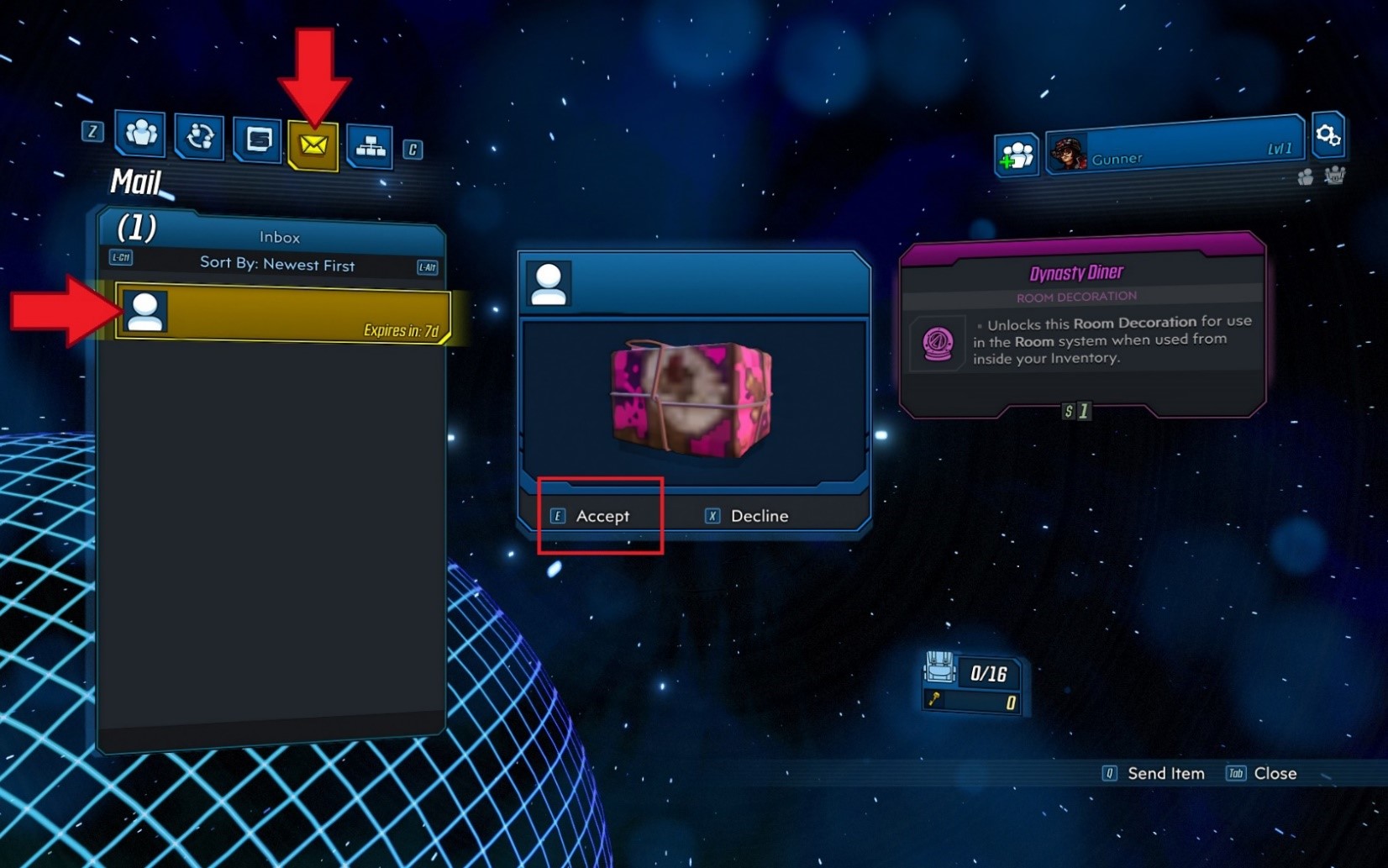 If you have any questions regarding the In-Game Mailbox please refer to our FAQ!
---
Where do I use Golden Keys?
The Golden Key Loot Chest can be found in-game on middle Deck B of Sanctuary 3, east of the Fast Travel Station. Look for the Golden Chest icon on the map: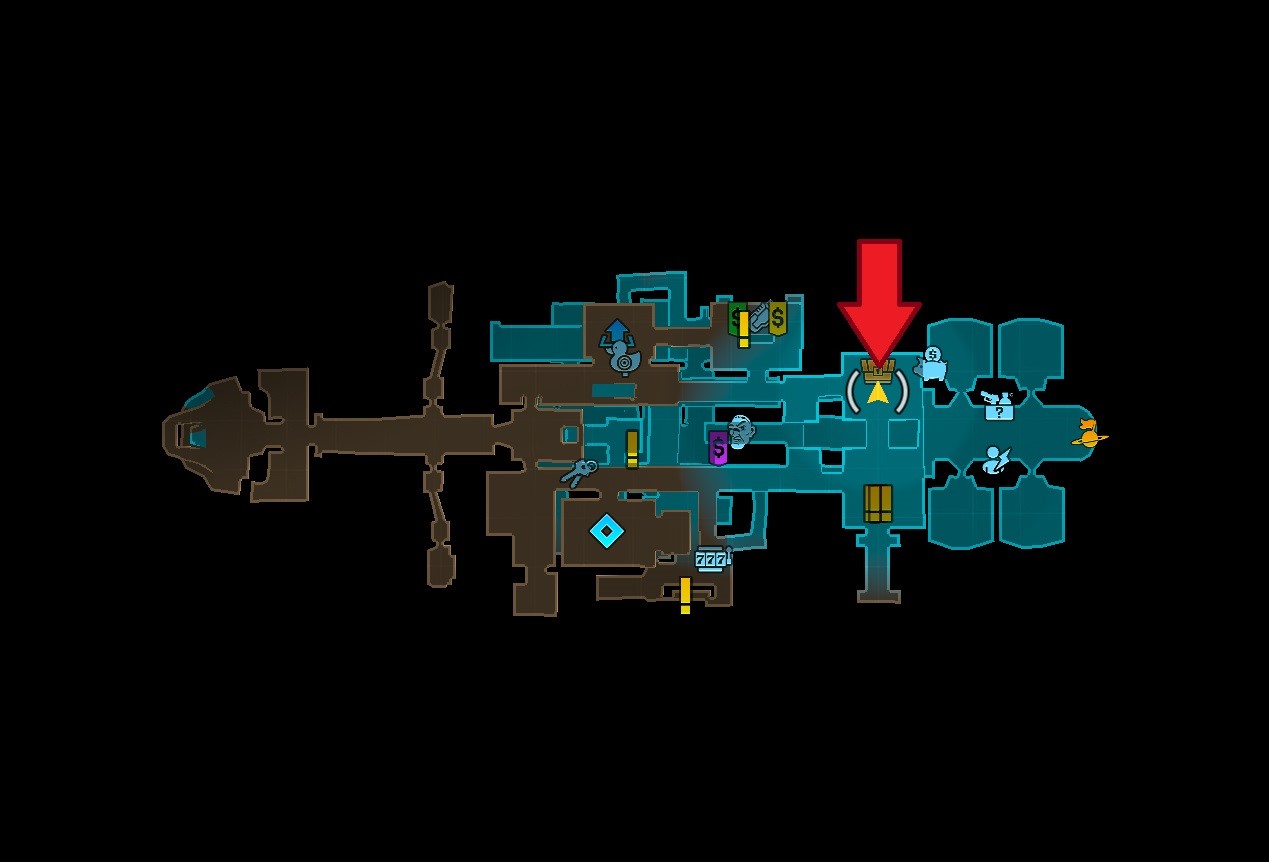 The Golden Key Loot Chest will look like this: