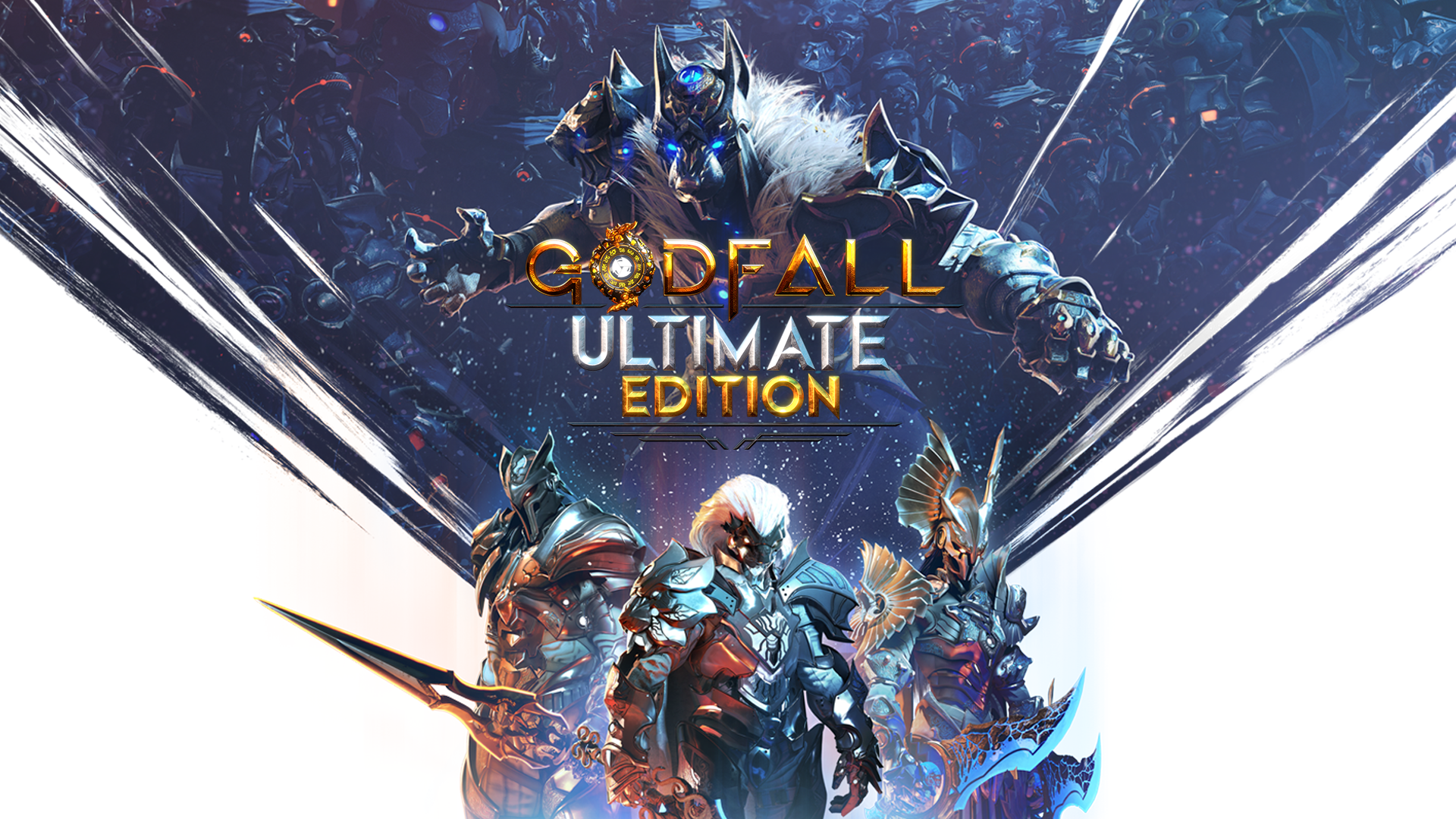 Godfall Crossplay: How to play with friends between Steam and Epic
Hey again
Valorian Knights! We are excited to have more of our knights being able to join us on the Steam platform, not only that there will be a way for you to be able to play with them on the Epic platform so you can help these warriors become legends. There is a process in how to get crossplay set up so we wanted to give you some tips and tricks in how to do that!
How to Set it Up
1. To play cross platform, we have implemented a Godfall Friends system where you are assigned a code in which to trade with other players so you can friend each other in the game and quickly invite those friends to a party.
2, To access the system, navigate to the Social tab within the personal menu and choose Start Party.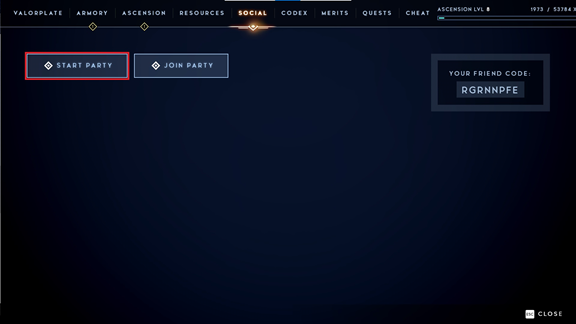 3. Next select Invite A Friend.
4. Note: To invite a player that is not your friend you can provide the person you want to join with the Invite code located in the Party box. This will allow the player to join your party without sending an invite.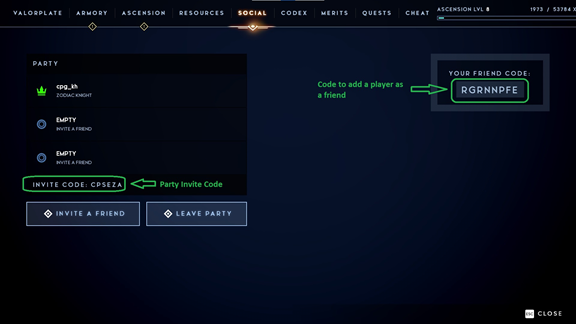 5. At the bottom of the screen you will see Godfall Friends, select that and this is an additional place you can find your friend code and where you will add friends.
6. Alternatively, this screen will show your friend list pulled from either Epic Games or Steam depending on which version you're on. If your friend is already on your EGS or Steam friends list, they will appear here and then it is just a click to invite them.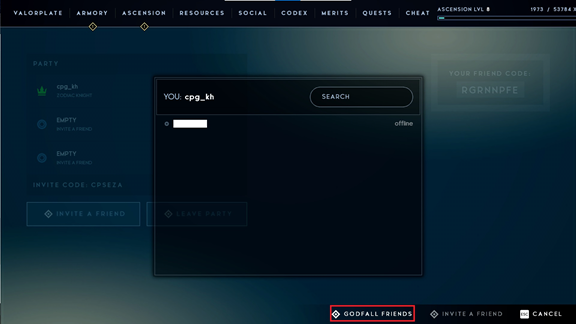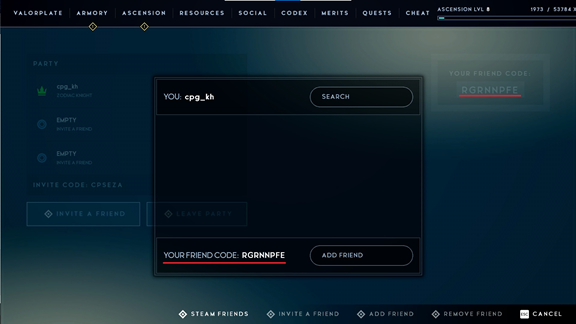 7. Once you have input your friend's code into the Add Friend field, you can select the option to Add Friend at the bottom navigation bar. When the friend has received the request and accepted, they will appear in your party and upon opening the Godfall Friend list, they will appear there as well.